Payments & Billing Inquires
For your current balance and account details please contact us
Online Payment Portal
You can now make payments or pay your full bill online.
Using our secure online payment portal no need to call in to make a payment.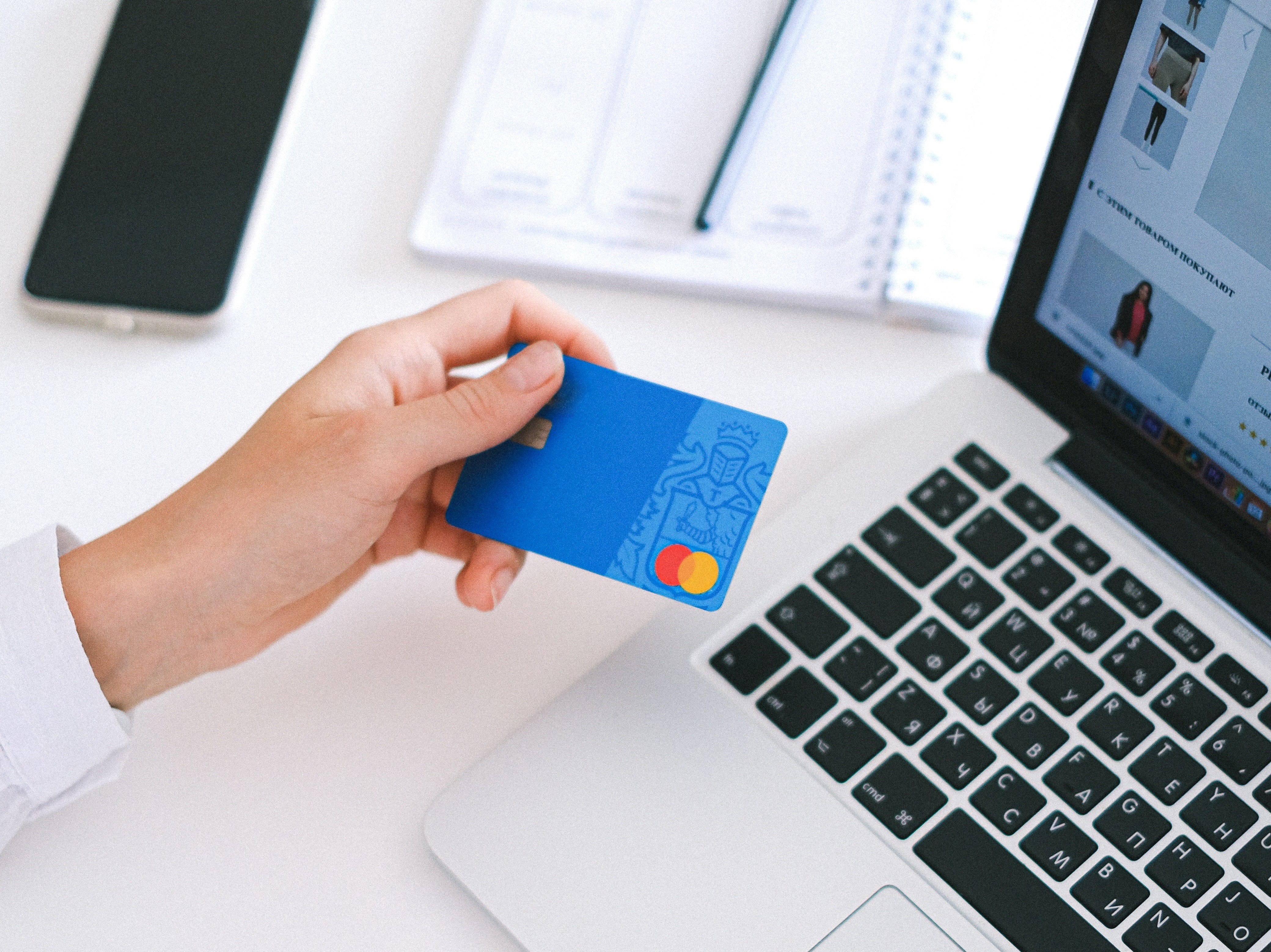 Fill Out The Form Below to Pay Online
* We are currently updating our online payment system *
We apologize for the inconvenience.
Payment Options
You can find us through your banks bill payment tab, just search A Neighbourhood Connection, enter your account number and you're good to go!

We also accept E-Transfer, Money Orders, and can set up automated payments if that suits your needs.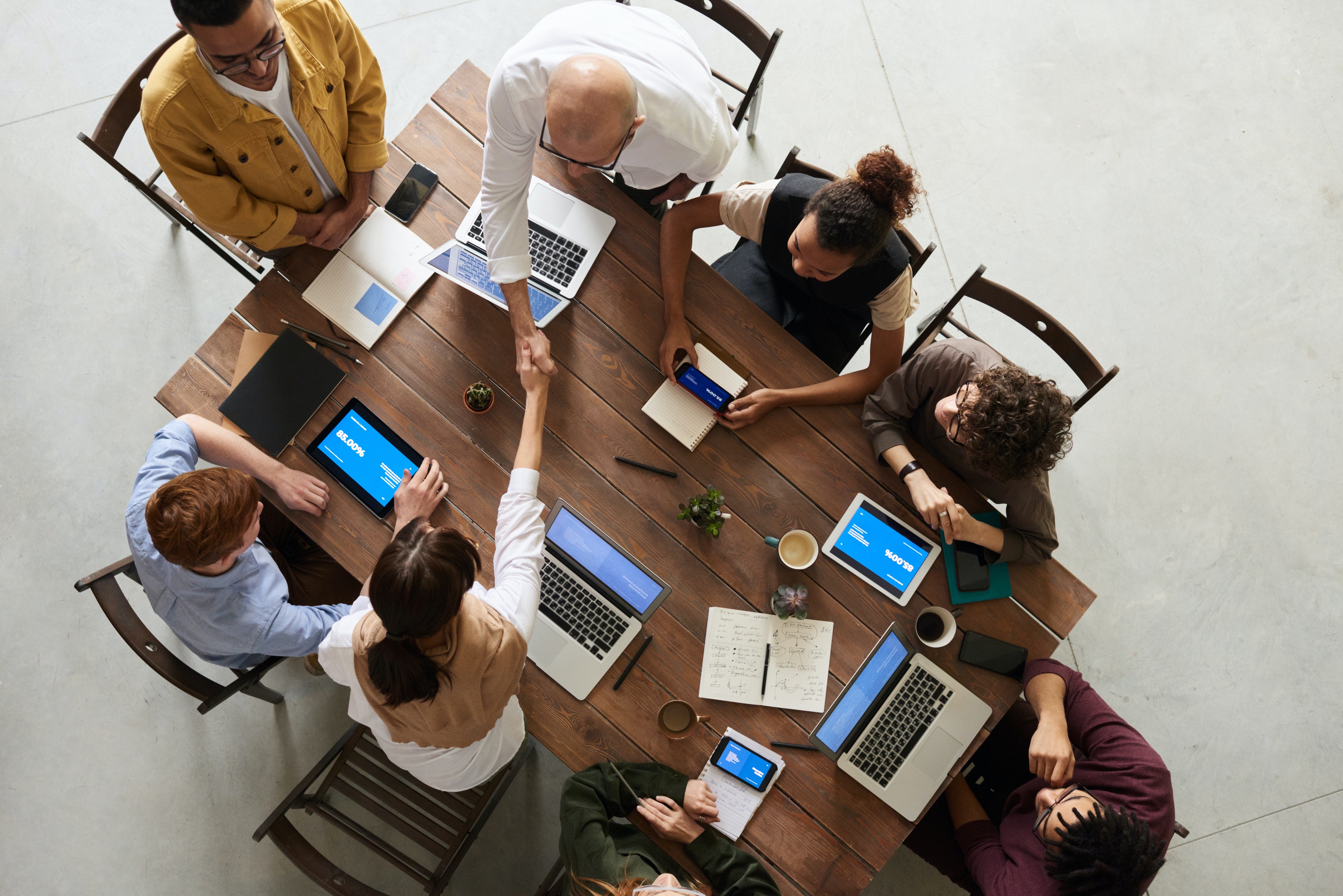 For Billing Inquires Please Call or Fill Out the Form Below