Become A Neighbour!
Here every connection counts - Experience how great it is to be a neighbour, reliable home phone and internet services with local technical support for the times you need it!
Bundle up with major savings!
Its time to Bundle up for the winter season! Sign up for an Internet & Home Phone Bundle or Bundle your Telephone Features!
Are your kids technology wizards?
Treat the whole family to high speed internet without the crazy costs. Get online, get connected and get started with us today!
We are a small Company, that offers affordable home phone and unlimited internet services across Ontario. We pride ourselves on the relationships we invest in with our customers. Voted #1 in Ontario for Customer Service. We are a prepaid company, that does not require credit checks to access our services. No matter your credit history, you qualify for our services. A Neighbourhood Connection provides internet and home phone services in both our local community of Kemptville as well as across all both northern and southern Ontario.
Services we Provide in Your Neighbourhood:
Looking to get connected with A Neighbourhood Connection? Check out our full list of services and pricing, we would love to hear from you and match you with the best Home Phone and Internet services to meet your needs.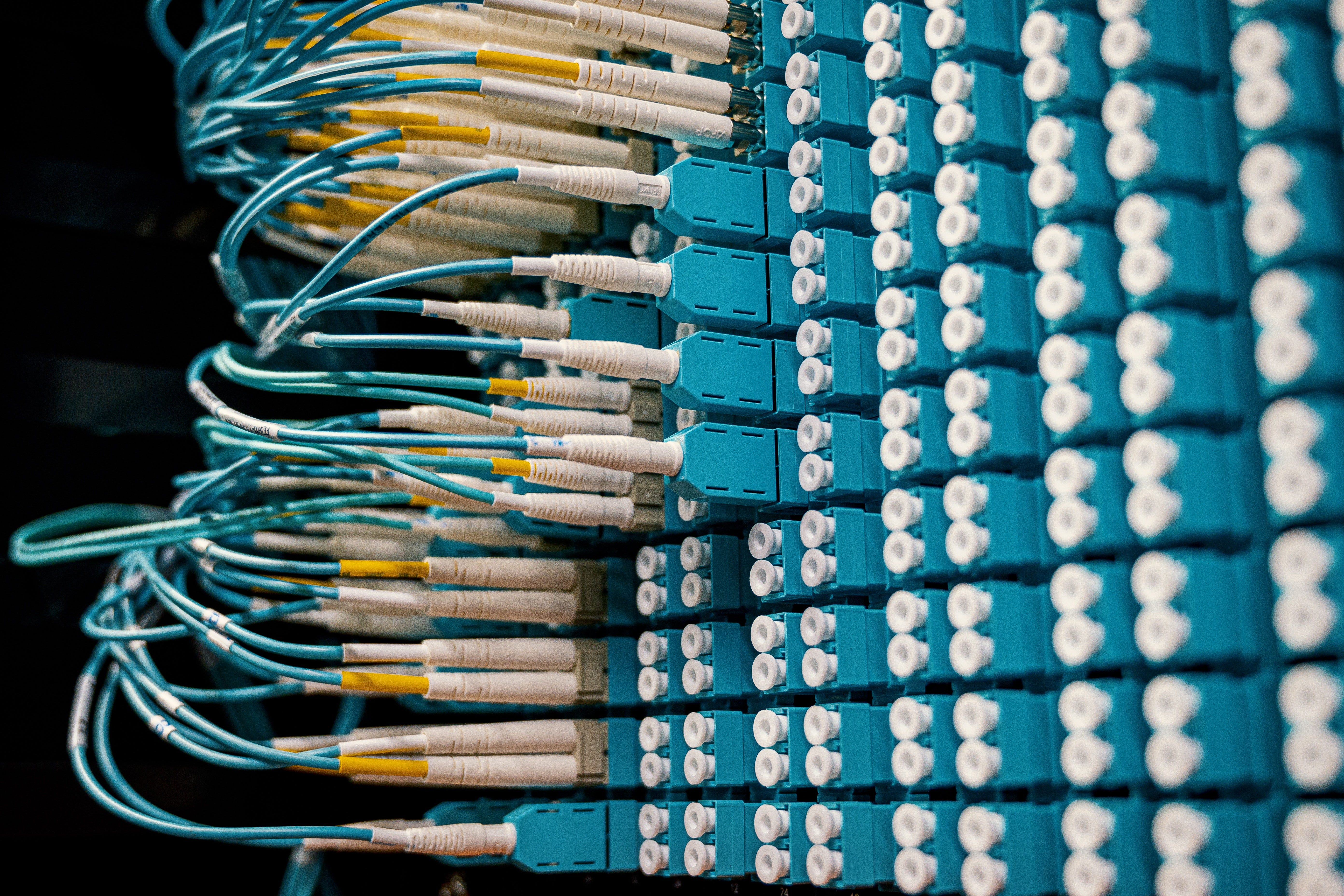 Were always expanding and looking to serve you better if you can't find what you're looking for in our Frequently Asked Questions reach out we would love to hear from you!
Can I Transfer My Existing Services to A Neighbourhood Connection
One word - Yes!
As long as your services are still active and you have not cancelled your existing services, in most cases we can have your services transferred! Once you give us a call and set up the transfer we recommend you give your current provider a call & let them know you are transferring your services to make the process smoother!
Does Unlimited Actually Mean Unlimited?
Our policy is to be as transparent as possible.
When you sign up for one of our unlimited services we truly mean unlimited, as a small business we try to adhere to the standards of the big guys. For our unlimited internet it is truly unlimited, no throttling, no usage caps, and no extra fees. For our unlimited long distance understandably there is a point where as a small business we may have to asses fair use, long distance costs are compounded by distance and minutes. In very rare extreme cases of overuse, we may pause this feature, however we will always notify you before taking any action on our end.
However you feel most comfortable!
Since 2007 when we first began providing Telecommunication services we aimed to be as accessible as possible for everyone this meant we had to be flexible with payments.

Today we accept Visa, MasterCard, Interac, WeCard, E-Transfer, Online Banking with most major banks (RBC, TD, Scotiabank, CIBC, Credit Union), Money Orders, Cheque, and can also set up automated monthly payments per request.
Accessibility - No credit checks, and no credit reporting
Our services are designed to be accessible, we all deserve access to telecommunications at reasonable rates and its our mission to improve the day to day of our customers not hinder it! When your bill comes out there is a 7 day grace period before your bill goes past due and we send out bills a month in advance to help keep you on top of your billing. As a whole we are super understanding of unexpected situations or times of hardship so communication is key, we are here to help!
We strive to offer the best services, the best customer loyalty and to make working with us fun!